Diversity and inclusion are ongoing issues that have rapidly picked up traction within the last few years. While the Huntington Beach Chamber believes in such practices when it comes to the success of the business community, the current events taking place around the country and world has reinvigorated our non-profit organization to make bigger changes and take action, placing an emphasis not just on racial diversity, but diversity when it comes to ideas, events and experiences for our members. We realize the potential positive impact that our efforts will bring when diversity, equity and inclusion become the standard internally and externally. This will only enhance and strengthen the business community and economic development moving forward. As our community grows and becomes more demographically diverse, we strive to adapt to meet the needs of our members and continue to implement inclusion for the social and economic good of the community, where everyone can prosper together. This includes having courageous and open conversations with our members about race and diversity, and also ensuring a structure within our organization to foster meaningful change.
Spotlight Businesses
CherryHills Market - The CherryHills' experience now involves a refined culinary component that takes Brandon's love for flavor to a new level by featuring an authentic compilation of CherryHills™ freshly ground signature spices, infused olive oils, specialty sea salts, balsamic vinegars, teas and other gourmet food finds. Not to mention the timeless assortments of worldly goods, gift items, and home accessories all thoughtfully selected, carefully curated and always inspiring.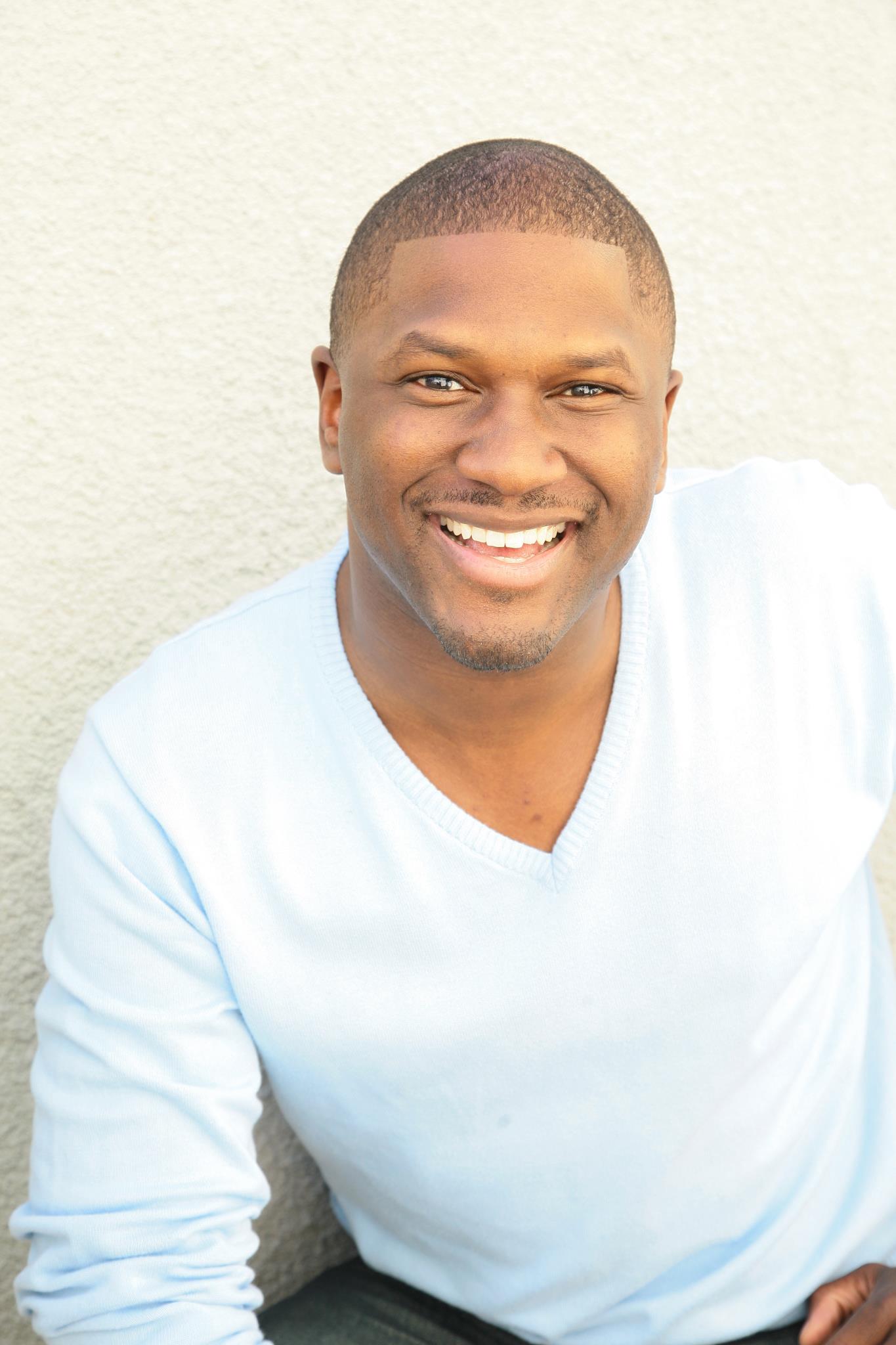 Brandon Lewis, Owner, CherryHills Market
Wet Dog Tavern - Wet Dog Tavern is a unique downtown Bar offering a wide variety of drinks, great burgers, and a pet-friendly location to chill and have fun for the evening! Wet Dog Tavern was founded and motivated by the legacy of our beloved Lilly Sophia. She was an inspirational Golden Retriever who LOVED swimming. Unfortunately, Lilly passed away suddenly to a silent disease not well understood - Immune Mediated Hemolyctic Anemia (IMHA). We're here to celebrate her memory by allowing her best traits to live on through our service. By providing a unique environment with lively activities that can't be found anywhere else, it is our goal to share in Lilly's memory so that we can create new ones together.

Hambones Bar & Grill - At Hambone's, we believe the difference is in the details. That's why our meat is smoked to perfection in a wood-fired barbecue pit with a secret blend of woods and spices that make our California BBQ so special. We offer three different signature BBQ sauces all of which are made in-house. We pride ourselves on both the quality and consistency of our food. We use only the finest ingredients and the highest quality meat to serve our community. Crafted with care & served with a smile, Hambone's is Real California BBQ.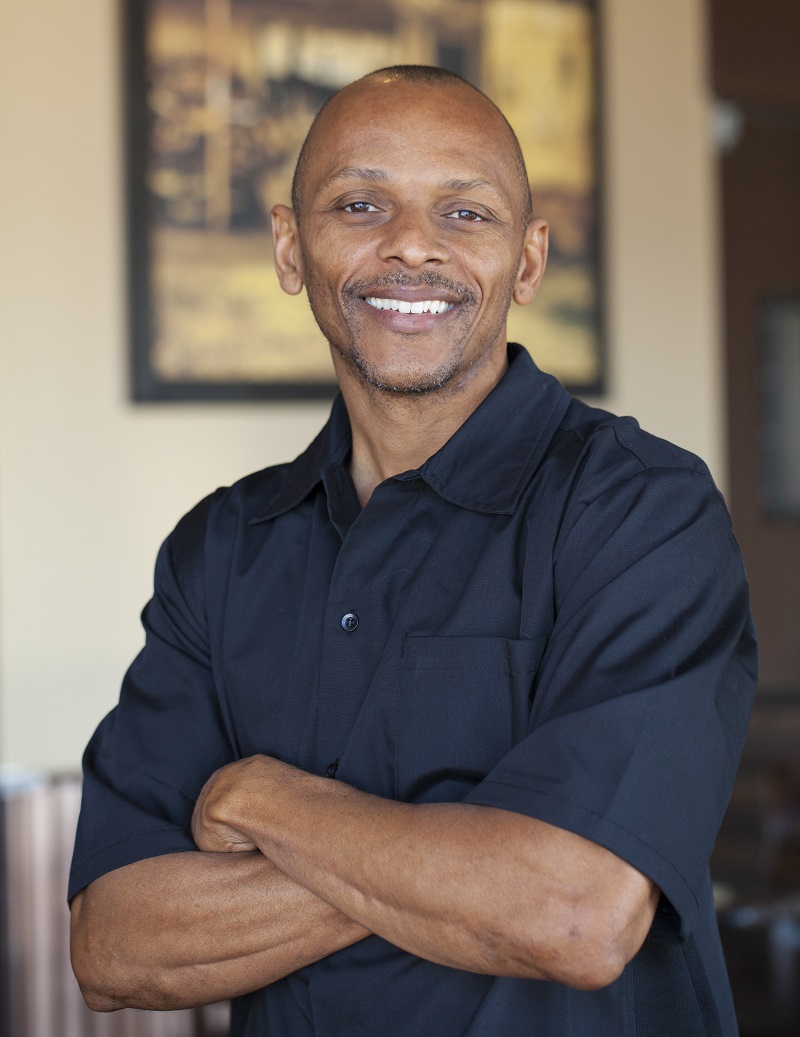 Keenan Handy, Owner & Chef, Hambones Bar & Grill