Mayor's Breakfast - March 23rd, 2023
The HB Business News runs every week and is posted to the Chamber's Facebook and YouTube pages. All videos are produced by Matt Liffreing, Marketworks Video.
Mayor's Breakfast
What an incredible morning at the Mayor's Breakfast! With a sold-out crowd and a fantastic breakfast by Primo Nosh, we couldn't have asked for a better turnout.

Mayor Tony Strickland shared his plans for our community and bit about his history including his previous success and a major inspiration in his life, his father. A huge thank you to all our sponsors and attendees who made this event such a great success. Thank you Mayor Strickland for sharing your time with us.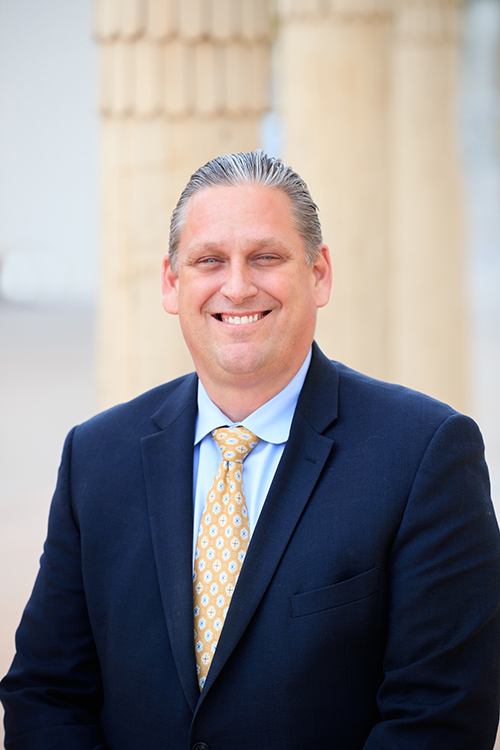 Tony Strickland, Mayor
Mayor Tony Strickland is a former State Assemblyman and State Senator.
During his three terms in the State Assembly, Tony served as Chairman of the Health Committee and Governmental Organization Committee, serving also on the Insurance, Banking, and Finance Committees. While in the State Senate, Mayor Strickland served as Vice Chair of the Senate Committees on Health and Environmental Quality, and a Leader on the Senate Energy & Utilities and Communications Committee.
Strickland received a lifetime A-rating from the Howard Jarvis Taxpayers Association and was named Legislator of the Year from the Humane Society California.
After leaving the Legislature, Strickland served as a visiting scholar at the USC Jesse M. Unruh School of Public Policy as the Director of the Legislator-in-Residence program at University Southern California.
Mayor Strickland operates his own political and business consulting firm, Tony Strickland Consulting, in Huntington Beach. Most recently, he served as the Vice-Chair of the Huntington Beach Finance Commission.
Mayor Strickland is married to Carla Strickland, a 30-year resident of Huntington Beach. He has two children, Ruby and "Tiny" Tony, and also two step-children Graeme and Jameson.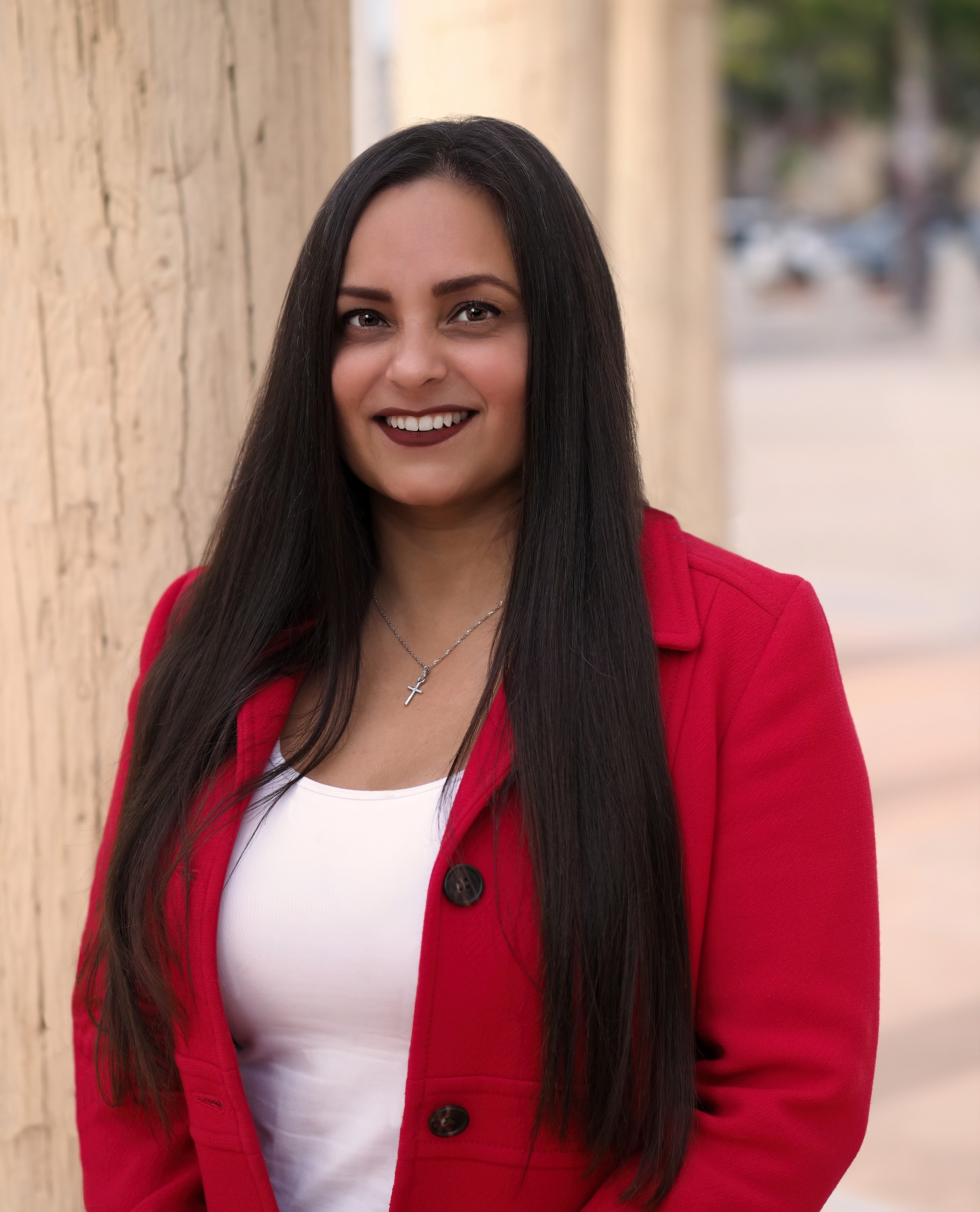 Gracey Van Der Mark, Mayor Pro Tem
Gracey Van Der Mark is appointed Mayor Pro Tem and small business owner who grew up in Los Angeles and is committed to giving a voice to the under-served. She co-founded Concerned Parents of California, a parent-driven advocacy group, and is dedicated to preserving the quality of life in Huntington Beach for future generations.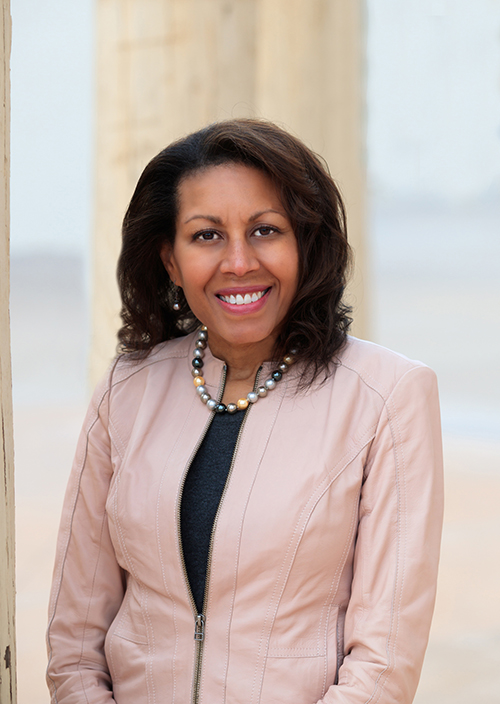 Rhonda Bolton, Council Member
Rhonda M. Bolton is a Council Member appointed to the Huntington Beach City Council in July 2021. She has a background in law and federal public policy and has worked on landmark laws such as the Affordable Care Act and the Dodd-Frank Wall Street Reform and Consumer Protection Act. Ms. Bolton is also the founder of a DEI consultancy and is passionate about equity and liberty for all people. She holds a Bachelor of Science degree in Economics and a Juris Doctor degree.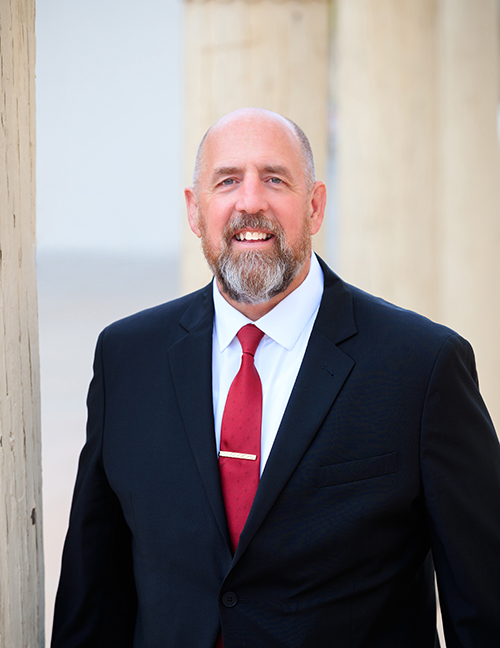 Pat Burns, Council Member
Council Member Pat Burns was a police officer for many years, serving in various roles such as patrol, helicopter pilot/observer, and narcotics investigator. He retired as the Port Boat Unit Lieutenant. He has been a Huntington Beach resident for almost 30 years, raising two daughters with his wife. He has a Bachelor of Science in Business Administration/Accounting, a minor in French, and a Master in Public Administration. Council Member Burns believes in the importance of community service and has served on many commissions and boards, including the St. Bonaventure School Board and Finance Committee, Huntington Beach Citizen Participation Advisory Board, and the Huntington Beach Community Services Commission.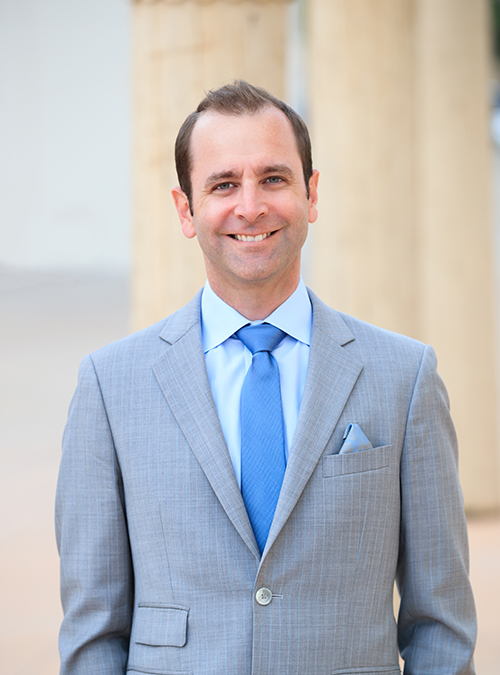 Dan Kalmick, Council Member
Council Member Dan Kalmick, a native of Orange County, was elected to the Huntington Beach City Council in November 2020. Prior to his election, he served for 8 years on the Planning Commission, where he worked on open space preservation, housing policy, and pro-business zoning. He has also served as a Reserve Firefighter/EMT with the Orange County Fire Authority and held various positions on boards and commissions related to energy and the environment. Councilmember Kalmick is focused on protecting and rebuilding the economy, expanding housing options, promoting equal rights, and addressing homelessness in the city. He lives in Northeast Huntington Beach with his wife and children.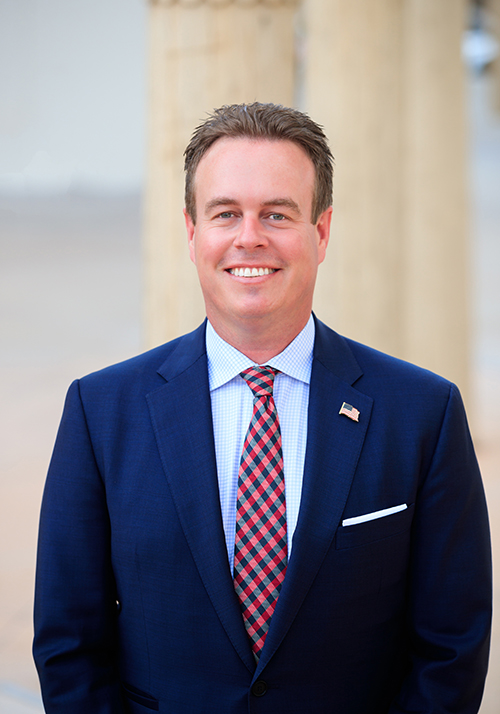 Casey McKeon, Council Member
Council Member Casey McKeon is a third-generation resident of Huntington Beach. He attended Harbour View Elementary and graduated from Marina High School in 1997. He then earned his degree from the Marshall School of Business at the University of Southern California in 2002. Today, he is a business owner in the commercial real estate sector, specializing in renovating shopping centers. One of his notable projects was the renovation of the shopping center on the southeast corner of Warner Avenue and Springdale Street, across from his family's business, the Beef Palace Butcher Shop.
Council Member McKeon has served on both the Finance Commission and the Charter Review Commission. He resides in southeast Huntington Beach with his wife Josephine, their French Bulldog Hank, and their first child Liam, who was born in August 2022. Liam is the fourth generation of McKeons to call Huntington Beach home.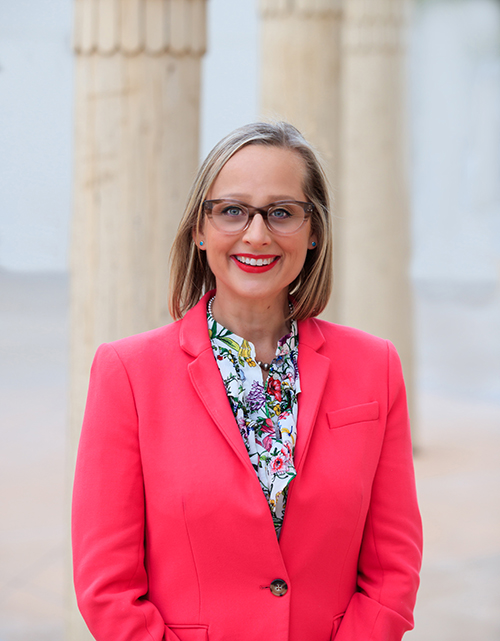 Natalie Moser, Council Member
Council Member Natalie Moser is a longtime resident of Huntington Beach and a successful business owner. With a background in financial services and an MBA from Chapman University, she brings a wealth of experience to her role on the City Council. Natalie is also a breast cancer survivor and a committed community leader, serving on various boards and councils including the Ocean View School District and the HB Human Relations Task Force. Since taking office in 2020, she has focused on improving accessibility and mobility, protecting the environment, and addressing homelessness and community wellness. Natalie lives in Northwest Huntington Beach with her family and their two dogs.
Gold Sponsor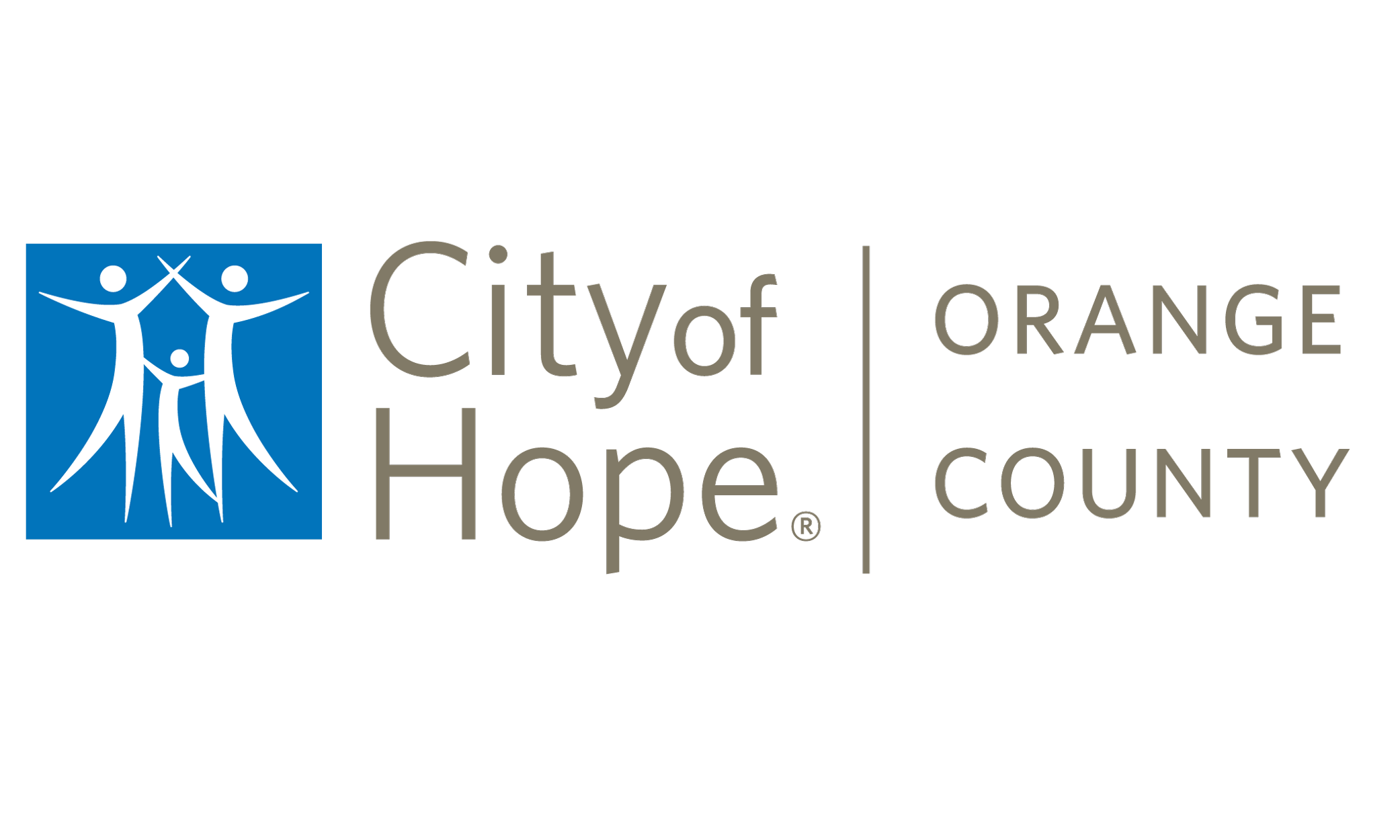 Network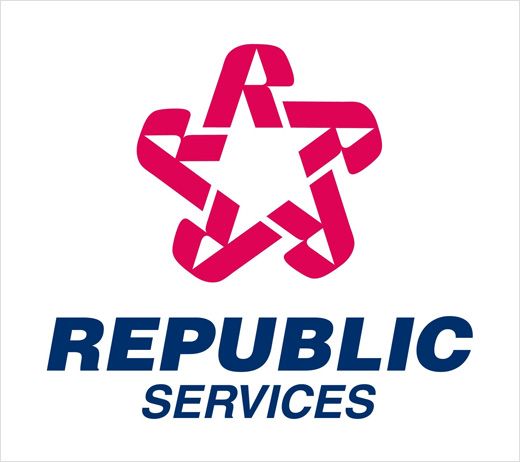 Print Sponsor